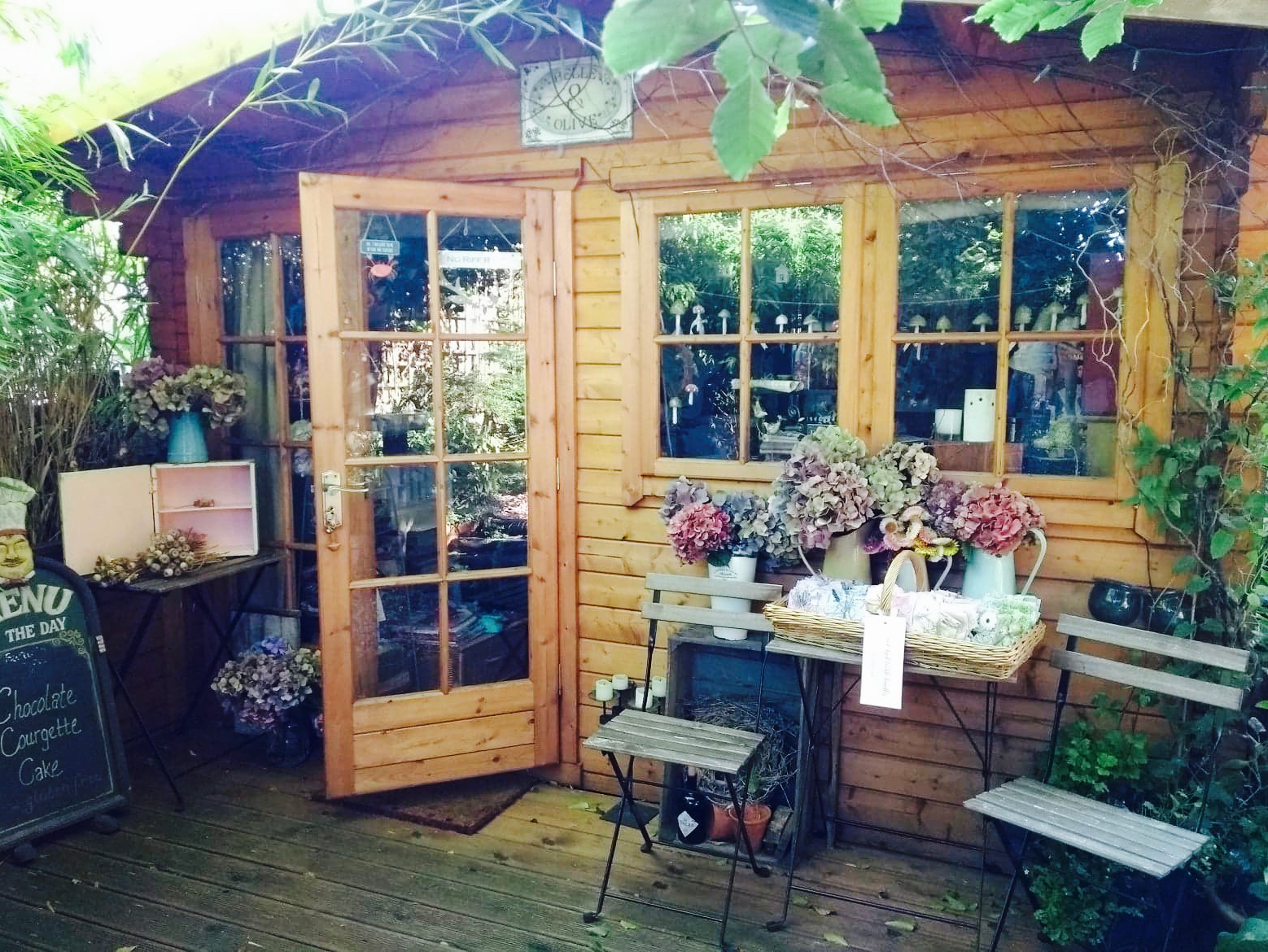 Events....
At present, what with the ongoing pandemic situation I have no events, groups or workshops scheduled.
It was a very strange year last year and I missed seeing my customers and meeting new ones in person at events, groups and workshops. Lets hope we can get back to more of these activities at some point this year without any worry.
If I can possibly make it safe to do so I would like to have a spring or summer open studio as usual but we'll just have to see how we go. If I can make it happen I'll let you all know via Facebook and Instagram as before....and of course on here.
I am currently working on some inspiration packs and slow stitch kits, so that you can while away the long winter evenings with a bit of mindful stitching. Some of these will include vintage textiles, lace, linens and bases for needle books and other items for you to applique onto and embellish.......I shall announce on social media once they are ready and in the new shop here on my website.
I now have some sets of the little embroidered greetings cards in the website shop and am working on some larger framed collaged and embellished textile and mixed media art .....which will make great gifts and home decoration. Again I'll let you all know via social media as soon as they are ready.
Stockists....
I currently have one stockist in the heart of Sherwood Forest, Nottinghamshire....Three Little Daisies is a delightful studio packed with handmade and vintage goodies at the Sherwood Forest Craft Centre in Edwinstowe and you are always assured of a warm welcome. Team your visit with a walk in the forest and lunch at the cafe and it makes for a wonderful day out.