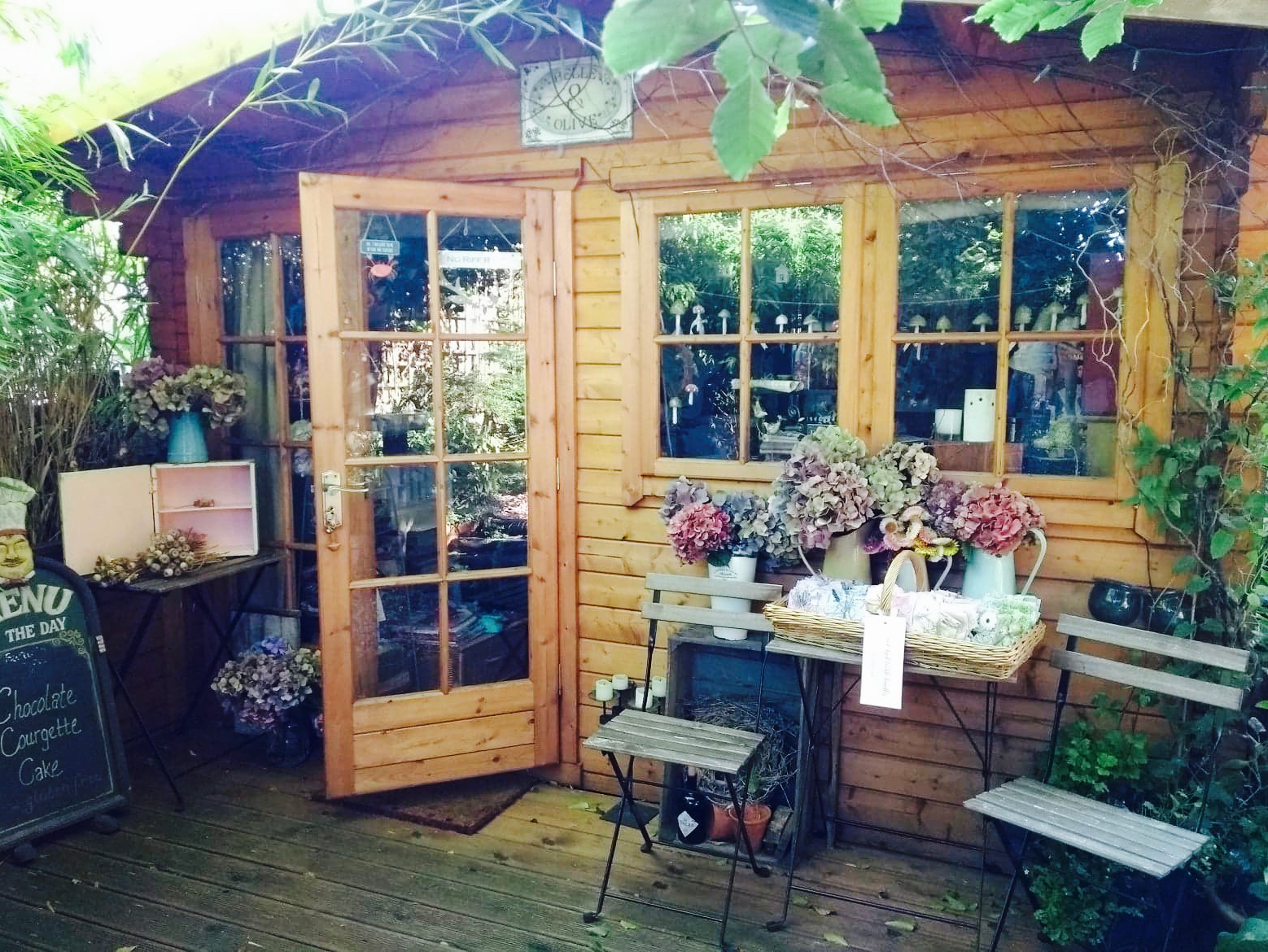 Events....
At present, what with the ongoing pandemic situation I've had no events, groups or workshops scheduled....I'm hoping to bring you news of some upcoming events and groups that are planned for the Autumn and Winter very soon.
It was a very strange year last year and I missed seeing my customers and meeting new ones in person at events, groups and workshops. Lets hope we can get back to more of these activities soon without any worry.
If I can possibly make it safe to do so I would like to have a late summer open studio and a winter open studio as usual but we'll just have to see how we go. If I can make it happen I'll let you all know via Facebook and Instagram as before....and of course on here.
EVENT UPDATE....I will be at the Wymeswold Open Gardens and Art Trail Sunday 12th September in the Memorial Hall 1.30 to 5.30pm.....pop along if you can, it would be lovely to see you xx. Sat nav info....2-5 Clay Street, LE12 6TY.
I am currently working on some textile/mixed media journals and wraps and new inspiration packs, so that you can while away a few peaceful hours with a bit of mindful stitching. I shall announce on social media once they are ready and in the shop here on my website.
I currenty have some textile bundles and some mixed media inspiration packs in the web shop which are great for small sewing projects, textile art and junk or fabric journalling. Tear, stitch, glue or tie bits on to create your own work of art.
I'm also busy sewing some new velvet Fly Agaric shrooms.....these are great for autumn and Yule displays and I've realised theres none in the web shop right now.
Etsy....
My Etsy shop is taking a break at the moment for a bit of refurbishment and to allow me to work on new things to restock the website.
It will be open in the not too distant future for you to purchase some of my earlier work and for sale items when available. You can click on the image on the right to visit it when its open again....
Stockists....
I currently have one stockist in the heart of Sherwood Forest, Nottinghamshire....Three Little Daisies is a delightful studio packed with handmade and vintage goodies at the Sherwood Forest Craft Centre in Edwinstowe and you are always assured of a warm welcome. Team your visit with a walk in the forest and lunch at the cafe and it makes for a wonderful day out.